Heinzelmann Emma
1930 -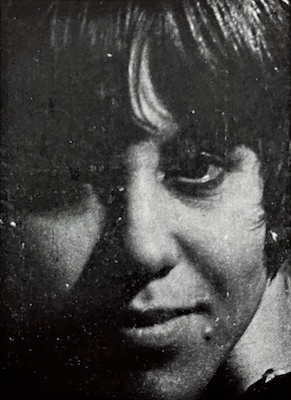 Heinzelmann Emma
Heinzelmann is an illustrator and poster artist, who started her career during the 1950's. She has a very unique drawing style that resembles children's book illustrations.
Initially she prepared to be a costume designer but she soon turned to graphics design. She creates her compositions using mainly watercolor paint.
She often worked on illustrations for children's books, since her style fits their themes. Her posters show the same playful style. .