Hegedüs István
1932 - 2007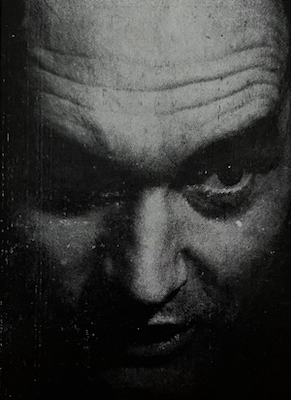 Hegedüs István
István Hegedűs was a caricaturist and graphic artist, who started working in the 1950's. He was widely known as "Hihi".
He was a member of György Konecsni's class, together with Árpád Darvas, Sándor Ernyei, András Máté, etc. After 1954, his caricatures were published in several comic and satirical journals. He was regularly working for the most important humor magazine, Ludas Matyi.
He had a very unique drawing style and a great sense of humor. He designed posters mostly for films. Sometimes he used the techniques like photomontage, which were popular during the the time, but most of his posters are drawn or painted humorous scenes.
In 1963, he became member of the Papp-group and took part at their exhibitions. .
Available posters by this artist