Révész Antal
1931 - 2016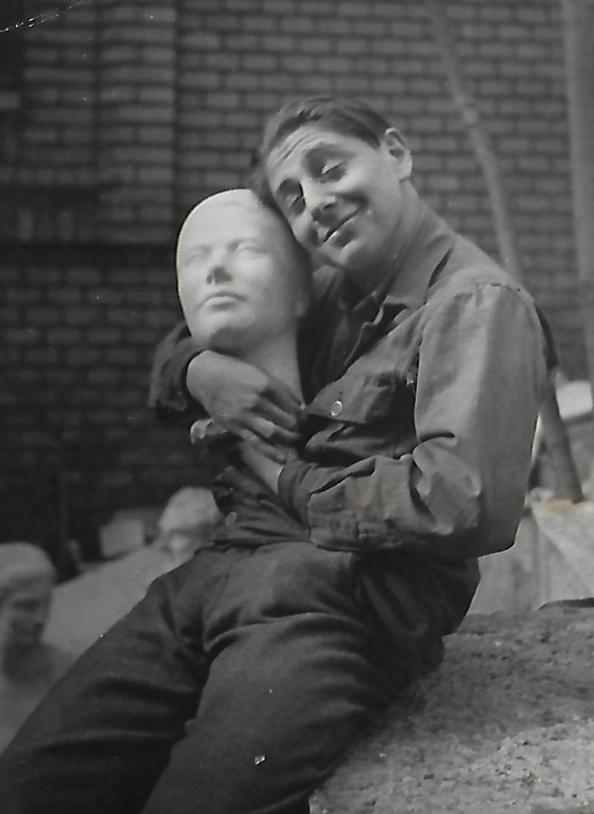 Antal Revesz
Member of the artist couple Révész-Wigner. Révész-Wigner A married couple, who had been working together as graphic designers from the 1950s.
They studied together at the Academy under György Konecsni and István Köpeczi-Bócz. Afterwards they started their career as freelance graphic designers. They commonly used the signature "RW" on their works.
They mostly designed movie posters and exhibitions designs, but also created travel, circus and event posters. They got commissions from big companies such as OTP, Chemolimpex, Graboplast and Forte.
In the 1960s and 1970s they experimented with numerous techniques and styles. Their movie posters employ paper cut compositions, drawn details, burned photos or photomontages. Some of their works from around 1970 were done in Pop Art style, typical of the late 1960s.
They preferred wild, vivid colors, which can be observed on some of their original designs that were never printed. Few works of theirs apply motives and design elements which are similar to the visual world of the American hippie culture. They designed great movie posters for emblematic foreign movies, like West side story; and they were often working with prominent Hungarian directors, like Miklós Jancsó (Csillagosok, katonák).
In the recent years, Antal Révész is creating etchings with monumental landscapes.