Hajnal Gabriella
1928 -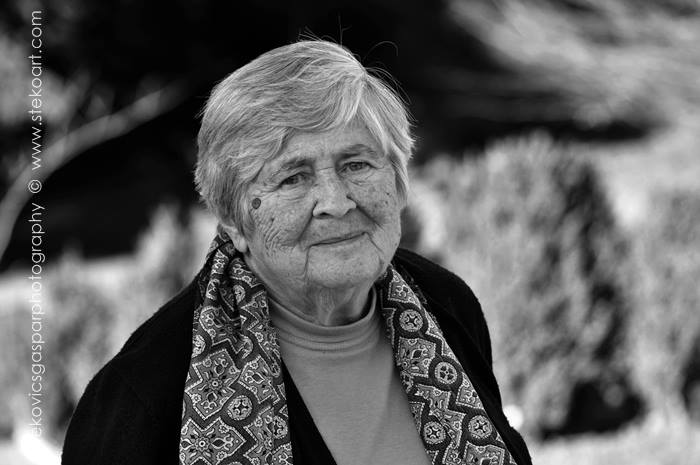 Gabriella Hajnal (source: wikipedia.hu, Stekovics Gáspár)
Painter, textile designer and applied artist, she was also a graphic designer.
She created many great gobelins from the 1950's up till the the 2000's. His husband was János Kass, a famous Hungarian graphic designer.
Gabriella Hajnal has also designed posters and illustrations, mostly for children books. She took part in poster exhibitions with her works.
Available posters by this artist