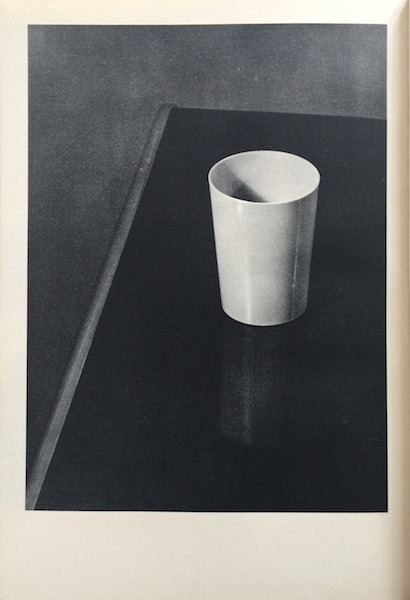 Ivan Hevesy: Modern photography
Hungarian title:
Hevesy Iván: A modern fotóművészet
Size:
Book (cca. 18 x 25 cm)
Condition:
Fine, light wear.
Price: $800
Description:
Ivan Hevesy: Modern photography is a 1934 vintage Hungarian photography book. Bp. 1934 (Typographic Art Institute - Athenaeum Printing House) 112 p. (74 to 104 - photos).
Written and illustrated by Ivan Hevesy (1893–1966) who was one of the most influential Hungarian art critics, and also an important photographer and film critic. From the end of the 1910's he engaged in the artistic disputes of the time, between 1917 and 1918 he was the editor of the periodical "Jelenkor" (Present Age). He became acquainted with Lajos Kassak and his circle, became close friends with Laszlo Moholy-Nagy, Bela Uitz and Sandor Bortnyik. The majority of his art-critical writings were published in the periodicals "MA" (Today) and "Voros Lobogo" (Red Flag), later in "Nyugat" (West). Together with his wife, Kata Kalman, who she inspired to become a photographer, they made a great number of important photographs over the course of the 20th century.