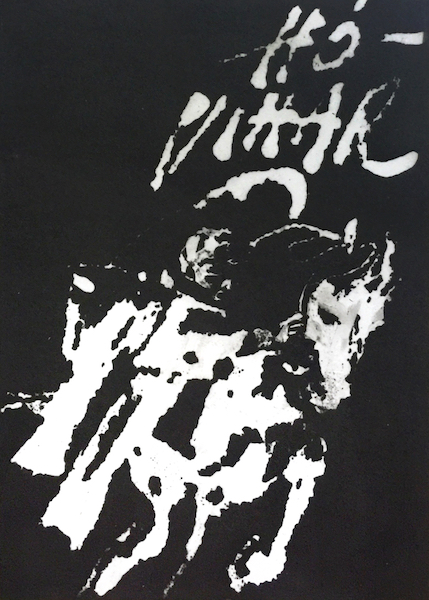 Blizzard, The
Hungarian title:
A hóvihar
Size:
Tram poster (cca. 17 x 24 cm)
Price: US$400
Description:
The Blizzard is a 1966 vintage Hungarian movie poster artwork maquette designed by Antal Gunda for a Soviet Russian film originally titled Metel (Метель).
Vladimir is a young officer who settles in a small town. He falls for Maria, the pretty daughter of a widow from whom he rents a room. Neither are able to commit to each other until he is called away for active duty during the cold winter.
Director: Vladimir Basov
Writers: Alexander Pushkin (short story "Metel" from volume "Povest Belkina"), Vladimir Basov
Stars: Valentina Titova, Georgiy Martynyuk, Oleg Vidov
(source: imdb.com)