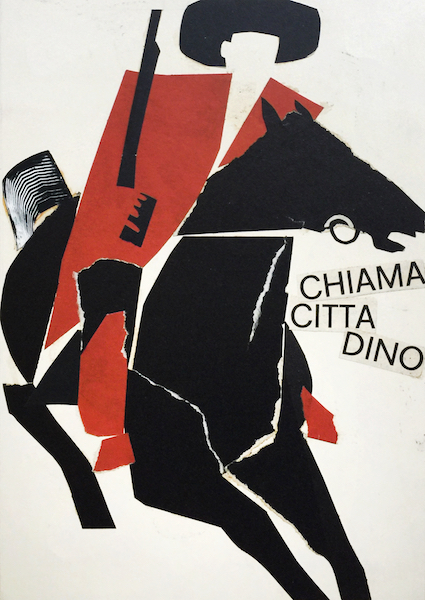 Horsemen, The
Hungarian title:
Bátor emberek
Size:
Tram poster (cca. 17 x 24 cm)
Material:
Paper, collage.
Price: US$600
Description:
The Horsemen is a 1965 vintage Hungarian movie re-release poster artwork maquette designed by Antal Gunda.
Smelye lyudi (Russian title: Смелые люди) is a 1950 Soviet Russian film.
The rival of a worker on a Cossack stud farm exposes him during the war as a Nazi and rescues the owner's daughter from a train about to be blown up by partisans.
Director: Konstantin Yudin
Writers: Nikolay Erdman, Mikhail Volpin
Stars: Sergei Gurzo, Tamara Chernova, Aleksey Gribov
(source: imdb.com)