Zelenák Crescencia
1922 -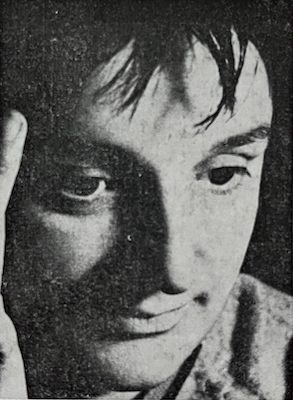 Zelenák Crescencia
Graphic designer.
She finished her studies at the end of the 1940s. In the early 1950s she designed political posters in the obligatory socialist realist style. However this was soon replaced by contrasted compositions, which followed the expressive poster style of the age.
In the 1960s she worked on many cultural and movie posters. She often designed posters for national programs, such as the Day of Poetry. She tried out many different styles and techniques. She often used strong outlines and compact shapes. Her works are mostly drawn composition, or are made by using paper cut-out or montage techniques. Besides movie posters she worked regularly on exhibition designs. She also designed emblems, logos, book covers and stamps.
After 1963, she joined the Papp-Group, which was the most important group of graphic artists in the 1960s and 1970s. Between 1950 and 1991 she was a teacher at the Academy of Fine Arts, between 1985 and 1991 she was the head of the Department for Applied Graphics. .
Available posters by this artist